Kaneka QH Ubiquinol Sport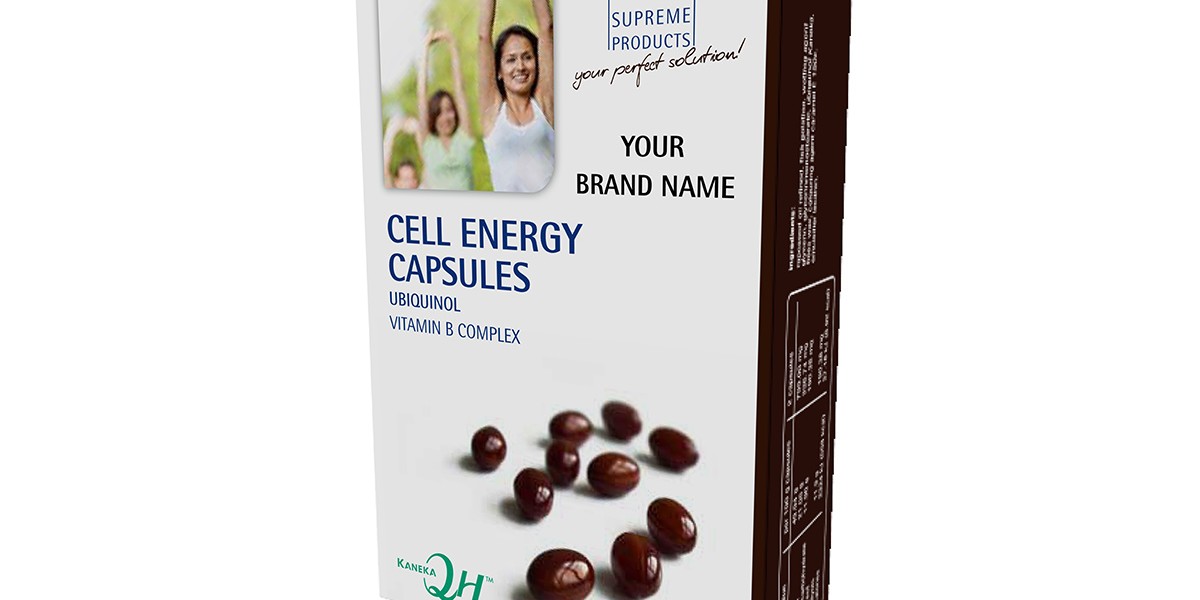 Active people have a high demand of energy. It is converted by the human cells from food into
body's energy ATP. To cover the high energy demand, respectively to regenerate the cells faster,
the application of Ubiquinol, Vitamin B12 and further B-Vitamins is reasonable.
KanekaQH™ is Ubiquinol, the reduced, active antioxidant form of Coenzyme Q10. Introduced in
2006, KanekaQH™ is the first supplemental form of bioidentical Ubiquinol ever developed and is
manufactured exclusively by Kaneka Corporation. The adequate pharmaceutical form has been
shown to be the soft gel capsule. This dosage form and its production allows to protect this
highly sensitive active ingredient against oxygen and light.
PDF Download: KANEKA QH UBIQUINOL SPORT 140415