VALUE ADDED PACKAGING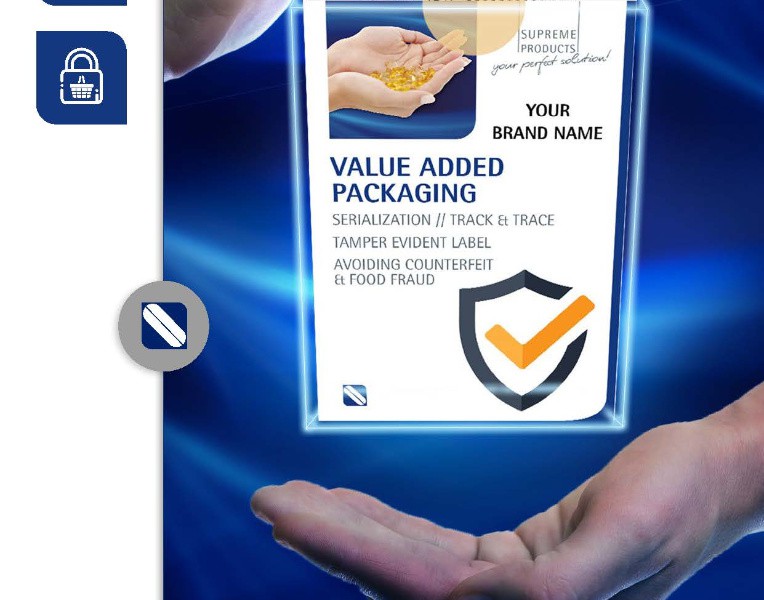 Your company. Your values. Your products … You invest a lot of time, energy and resources into the development and manufacture of exceptional products. Your expertise should be
experienced and known to your customers.
Especially in times of increasing copies and plagiarisms, the protection of original products is becoming more and more important. We at ARCO are in the business of protecting your
elementary values and uniqueness of your products. With this in mind, we now offer additional VALUE ADDED PACKAGING to all our capsule and manufacturing processes.